REDUM OF SUN - Prototype Demo
A downloadable game for Windows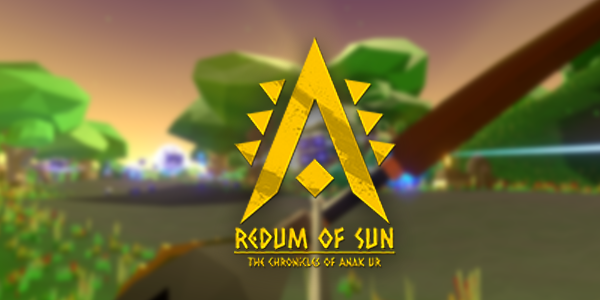 Though the Crowdfunding did not succeed, thanks everyone for supporting us - don't hang your bows on the wall just yet! It's not the last you'll hear about the Celestial Hunt! ;)


Take part in the greatest archery-oriented FPS inspired by Far Cry series' open-world design and Doom's fluid, power-fantasy combat!

Become the Celestial Hunter - a mortal, legendary archer, chosen to atone for his sins by serving the Daughter of Sun. Reclaim her homeland
from the hands of ruthless Son of Moon and his armies in an epic power
struggle of one-versus-many. Will YOU stand to the challenge, or perish
into the Void?

This is the Proof-Of-Concept Demo of Redum Of Sun, planned for full developement for PC Windows (Linux/Mac builds are also possible in the future).

Install instructions
INSTALLATION:
1. Download the .ZIP file
2. Extract the .ZIP file
3. Run .EXE file
4. Experience the Beautiful Carnage!
Download
Download
REDUM OF SUN - Prototype Demo.zip
168 MB